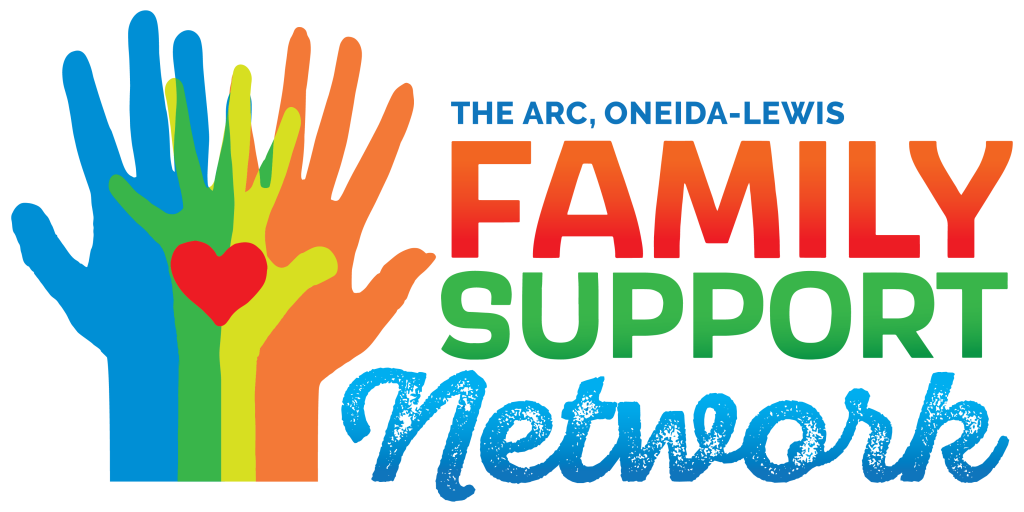 The Arc, Oneida-Lewis Chapter welcomes you to the Family Support Network. We're empowering families in Oneida and Lewis Counties to become personally involved in public policy and aware of Arc services available to them.
This group comprises like-minded people to form a unified voice in advocating and enhancing the lives of the people we support. Another critical function of this group is lending support to family members, advocates, and caregivers who are a part of our agency.
Some of the specific areas of focus are education and training, community awareness of Arc programs and services, navigation of Arc referrals and services, and political advocacy at the local, state and national level.
The Family Support Network does this through:
Information sharing
• Email updates regarding important issues
Action alerts and updates on services
• Keeping you informed about advocacy efforts and the programs and services offered by The Arc.
Engagement through social media
• We post regular updates on Facebook
• View informative videos on our YouTube channel
Training and Education
• Webinars, workshops, and presentations are listed as scheduled.
You are NOT alone! Consider joining The Arc, Oneida-Lewis Family Support Network today!