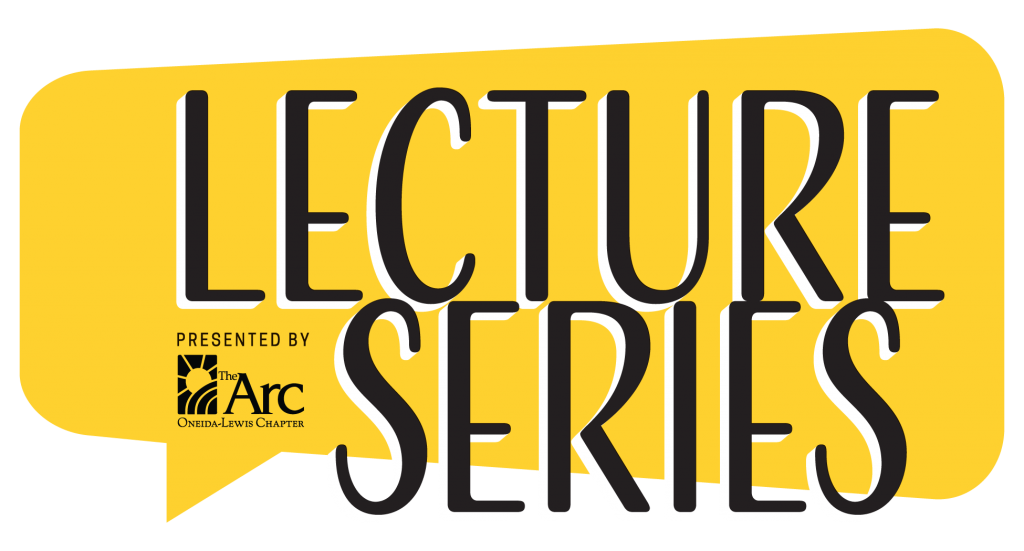 The Arc, Oneida-Lewis' Lecture Series is a monthly presentation held at our headquarters at 245 Genesee Street in Utica.
A wide range of topics are covered for the benefit of Teachers, Therapists, and other professionals. These presentations are typically two-hours long and designed to earn professional development credits for those attending.
We charge $10 per class, or $5 for Arc, Oneida-Lewis Members. Attendees can register to become a member at check-in if they choose.
For more information, view our most recent schedule, and contact us if you're interested in attending one of these sessions. REGISTRATION IS REQUIRED TO ATTEND.
Amber Yancey
ISS/FSS Coordinator
(315)-927-0207
Amber.Yancey@thearcolc.org