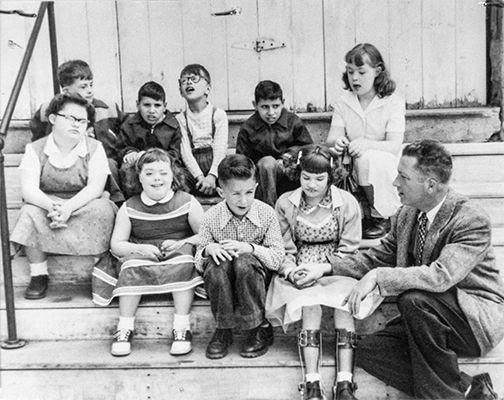 Change drives us;
people define us.
The Arc Oneida-Lewis is one of many chapters of The Arc New York statewide organization. We provide a full spectrum of educational, vocational, employment, residential, family support, guardianship, respite, recreational rehabilitation, day habilitation, clinical, children, adult, and senior services for people with developmental disabilities and their families.
Our agency is staffed by over 700 professionals and serves over 1,400 people throughout Oneida and Lewis Counties.
Have a question about the services we offer, availability, or eligibility? Please contact us, and we are happy to assist you.